"Health is a state of body, Wellness is a state of being"
&nbsp
- J. Stanford
In our understanding as a Functional Medicine Centre, Metabalance's main focus lies on the reversal of disease and the concepts of holistic living. Even though a client's journey might start with an acute health problem, once treated The Metabalance Way, his or her journey changes towards preventing future sickness in order to live a happy, fulfilled, and healthy life. We at Metabalance strongly believe that we can only achieve true health in our bodies and minds by making each client
a significant part in what we call a participatory, personalized and predictive form of medicine. As healing begins with the belief that absolute recovery is possible, our doctors and health coaches empower our clients with the knowledge and insight on how to overcome their personal limitations, and therefore reinforce a holistic lifestyle that is fueled by higher levels of consciousness and connectedness – to themselves and to the Divine.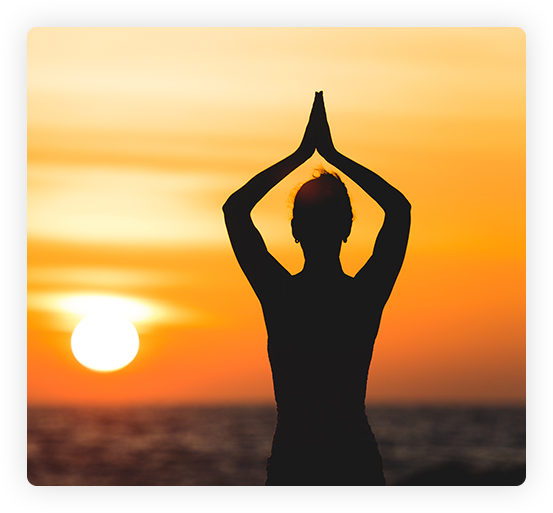 The Grace of Divine
At Metabalance, we truly believe that the grace of health, much like the grace of divine wisdom, comes to those who are ready for it. Believing in the process, trusting its practices and being optimistic during its entire course, is part of manifesting a positive outcome and therefore healing itself. Belief and change are essential drivers for Homeopathy, Ayurveda and any other psycho-spiritual healing. With an open mindset and with the help of The Metabalance Way, our clients can receive the divine grace of health – considerably the biggest gift on earth.
Message behind
'Return to Health'
The tagline 'Return to Health' signifies a sense of purpose, beckoning the client to find their way back to the natural and organic state of mind and body. The use of the word 'return' also brings out a sense of belonging, of home, of safety and comfort. With Metabalance, everyone can go back to a happy, healthy existence.